SCHOLARSHIP APPLICATIONS
EAA applications are due March 15th
Photo By: Rena Hanks
AWARDS AND GRANTS
EAA applications are due March 15th
Photo By: Mary Minor
All of our forms for Education Assistance Awards, Proposals, and instructions can now be easily downloaded and printed with Adobe Acrobat Reader software. Grant/Research and development forms are due March 1st.
EAA applications are due March 15th.
Please mail all completed forms to:
The Nevada Agricultural Foundation, P.O. Box 8089, Reno, NV 89507.
Education Assistance Award & Grant Request forms (PDF files):
Students that have previously received and Educational Assistance Award through the Nevada Agricultural Foundation must use the Renewal Application Form.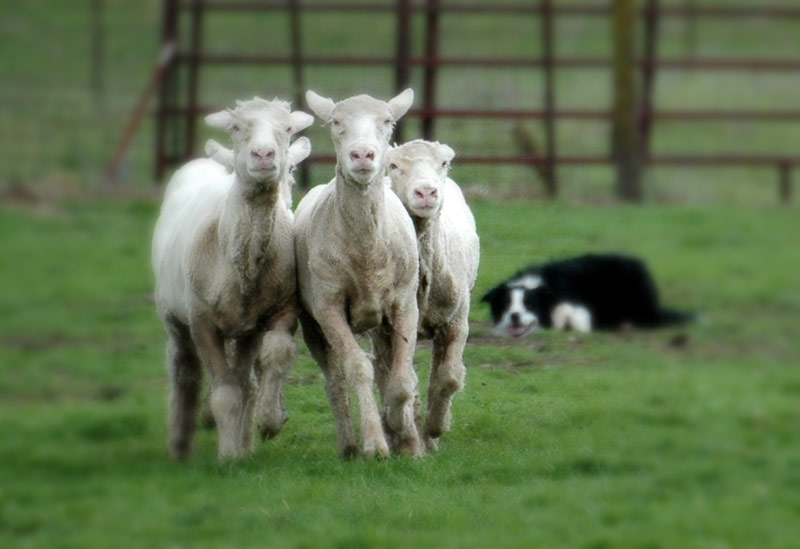 Introductory Letter
Download Letter
Scholarship Application
NAF Education Assistance Award Application
Scholarship Renewal
NAF Education Assistance Award Renewal Application
Checklist
Your Application Checklist
Research & Development
Letter
Research & Development
Proposal form