Events
Nevada Agricultural Foundation
Tour Rural Nevada with the Nevada Agricultural Foundation
Saturday October 6, 2018
8:30 a.m. to 5:30 p.m.
Jump on the bus and ride in air-conditioned comfort as you learn about the Agricultural history and innovations of the Truckee Meadows and Carson Valley. The Carson Valley is one of the most scenic areas of Nevada. It has a rich history and embraces a dynamic future.
All proceeds above the costs of this tour will be dedicated to scholarship funds for students pursuing a degree in Agriculture.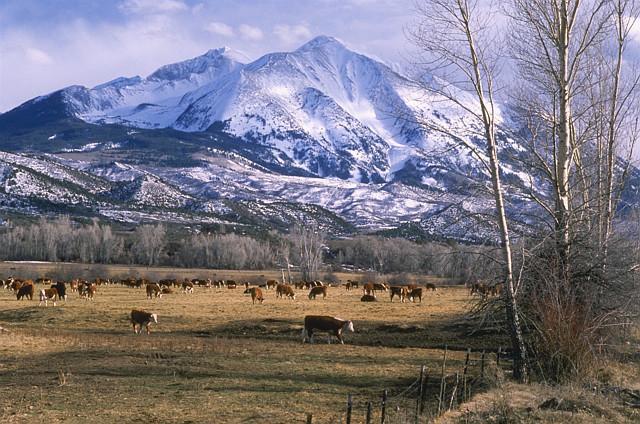 2018 Agricultural Tour Registration Form
October 6, 2018
8:30 a.m. – 5:30 p.m.
$125/person